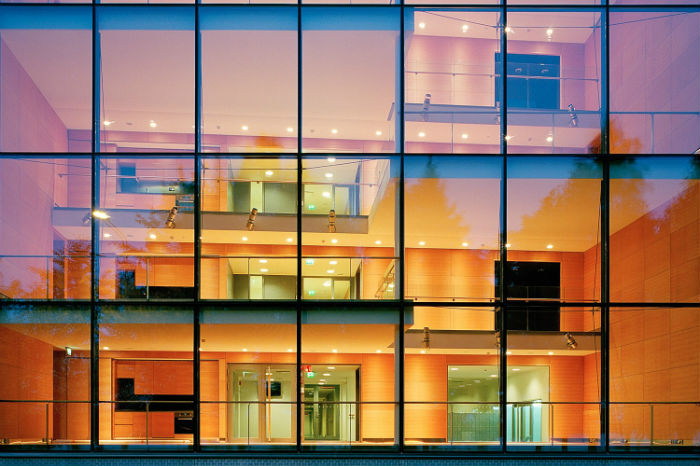 Meghívó
A Budapesti Műszaki és Gazdaságtudományi Egyetem a BME Díszpolgára címet adományozza Tuomo Siitonen finn építész professzornak. Ennek alkalmából a kitüntetett 2017 május 25-én, csütörtökön 16h-kor előadást tart a BME központi épületének 75.-ös előadójában. Az előadás gazdag életmű utolsó tíz évének épületeiből ad válogatást. Az eseménynek különös jelentőséget kölcsönöz, hogy idén ünnepeljük a független finn állam megalakulásának századik évfordulóját.
Az előadás keretét a Középülettervezési Tanszéken közel harminc éve futó A környezetépítés építészeti és tervezési vonatkozásai című tárgy adja, melynek a XX. századi és kortárs finn építészet a kezdetektől fogva központi témája.
Tuomo Siitonen 1946-ban született Helsinkiben. Diplomáját 1972-ben szerezte a Helsinki Műszaki Egyetem Építészmérnöki Karán. Ugyanitt az építészet professzoraként a Lakóépület-tervezési Tanszéket vezette 1993-tól 2006-ig. Építészirodája a mai napig aktív. Épületeit közérdeklődés övezi, számtalan jelentős pályázat, több mint 50 nemzeti és nemzetközi díj nyertese. Ezek közül a legjelentősebbek:
Viljo Rewell-Memorial Prize, 1973
National Award for Architecture, 1983
State Grant Design, 1988
Award of The Association of Interior Architects in Finland, 1990 (SIO)
Lighting Award of The Year, 1990
Finnish Concrete Architecture Award 1992, 1994
The Construction Rose, 2004
The Finnish Wood Award, Honorary Mention 2006
The Construction Rose Honorary Mention, 2008
Best Office Building 2009, Duntes Biroiji, Lettország, 2009
Minden érdeklődőt szeretettel várunk!
Kaszás Károly DLA
nyugalmazott egyetemi tanár